Rest Play
Rest Play is a startup company which develops the popular social games like Poker and Spades that are played by millions around the world based in Istanbul, Turkey. We are established with a mission to create awesome games and entertain players with mind blowing gaming experiences in 2019. We works for creating products that allow people around the world to enjoy their days just that a bit more!
OUR STORY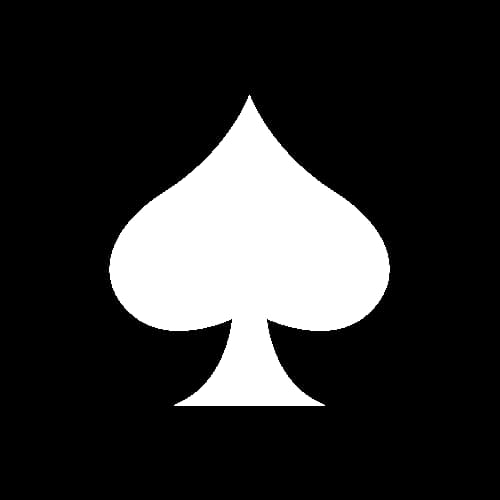 2019-2020
We established our Rest Play Technology company in 2019 with a team of 5 people specialized in game development, design and product management. We launched our first game Rest Poker Texas Holdem on Google Play Store and App Store. In the following two years, we completed the development of the game's real player tests, server tests and poker modes and started the soft launch process on Android devices. Despite being a new game in the card games category, we managed to get over 1 Million downloads in the first 2 years and entered the lists of poker game searches in app stores.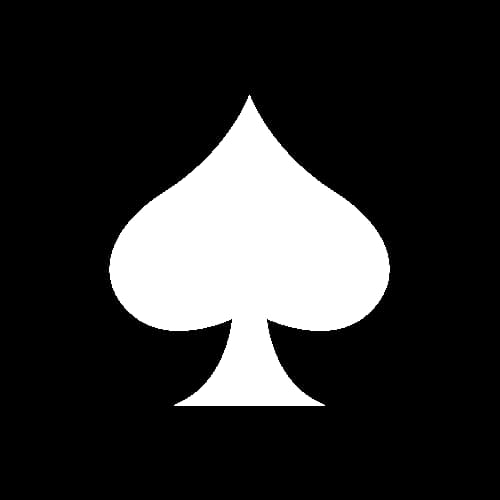 2021 - 2022
Our work on Rest Poker has progressed by growing our team, especially in the field of game development. In 2021, we accelerated with the participation of our colleagues who are experts in their fields in all relevant units, and we started to offer many features such as design and experience change, mini games, and special offers to our players. At the same time, our game successfully passed the soft launch process by completing its tests on IOS devices. We launched different poker modes that only real poker players around the world can play popular games such as Texas Holdem Poker, Omaha, Blackjack, as well as versions that can be played against the dealer.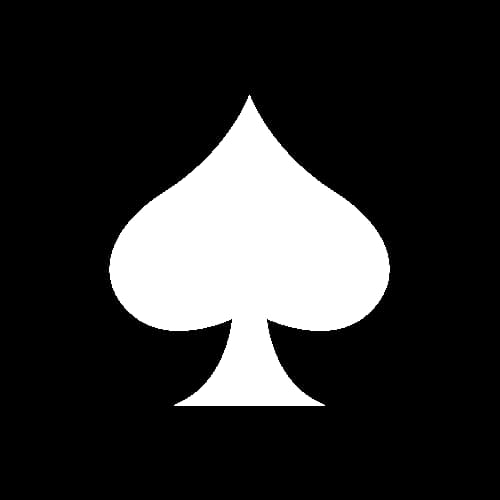 2023 -
As Rest Play, in our 5th year of being active in the gaming industry, we have created a structure in which we manage all processes within the company for our first game Rest Poker. We have established our main team in different departments such as mobile and web-based game development, product management, design, marketing, community management. We continue to grow in line with our progress plan and goals over a long period of time such as the next 10 years.
THINGS THAT REFLECT OUR CULTURE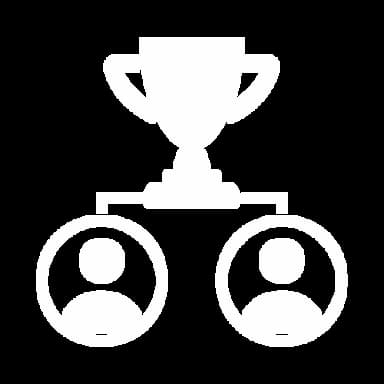 Competitive Compensation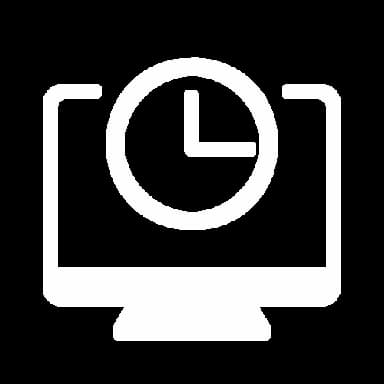 Flexible and Fully-Remote Working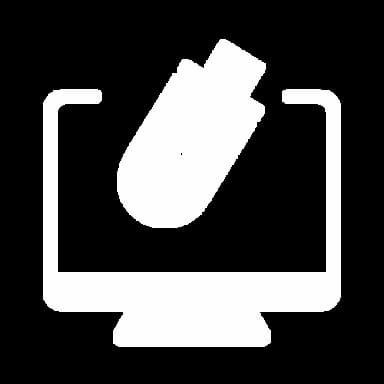 Company-supplied Devices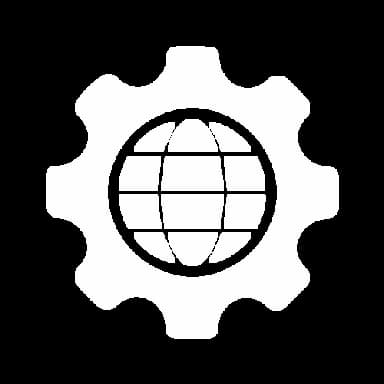 Premium up-to-date Tools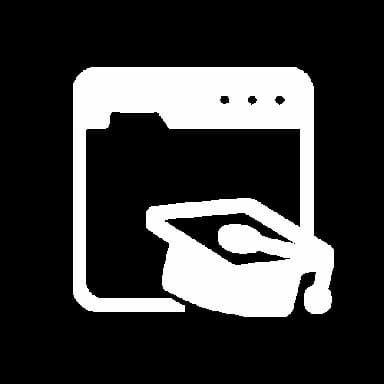 Udemy Premium Membership & Other Education Programs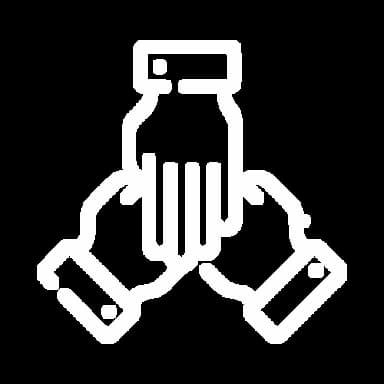 Team-building Activities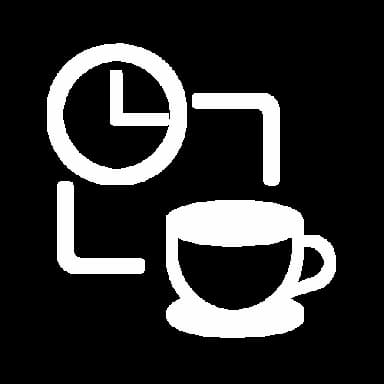 Rest-based Team Activities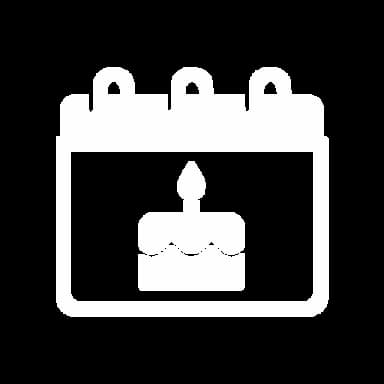 Birthday OFF
Meet Our Team
Meet the team that created Rest Poker, the newest mobile poker game of the year with the best user experience and unique design in card games!
Cengiz NERGİZ
Founder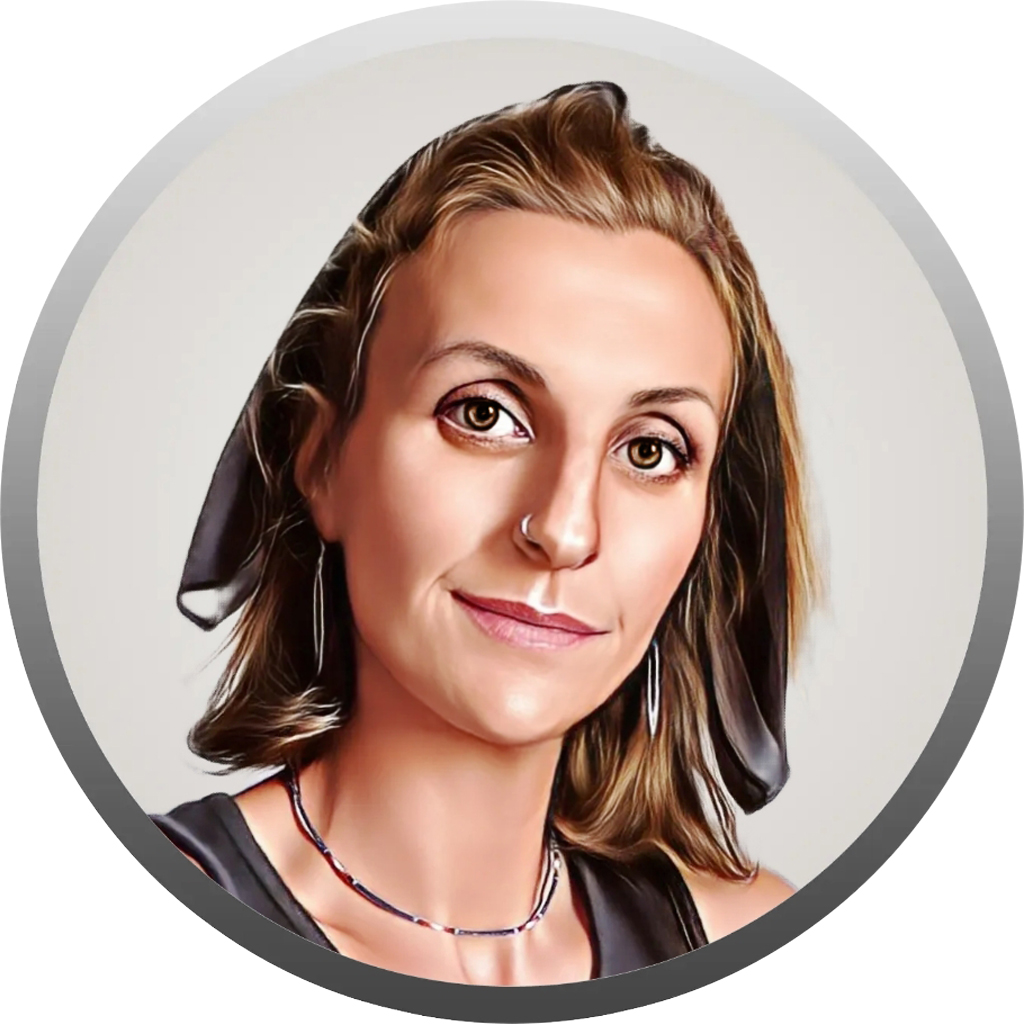 Burcu NERGİZ
Lead Designer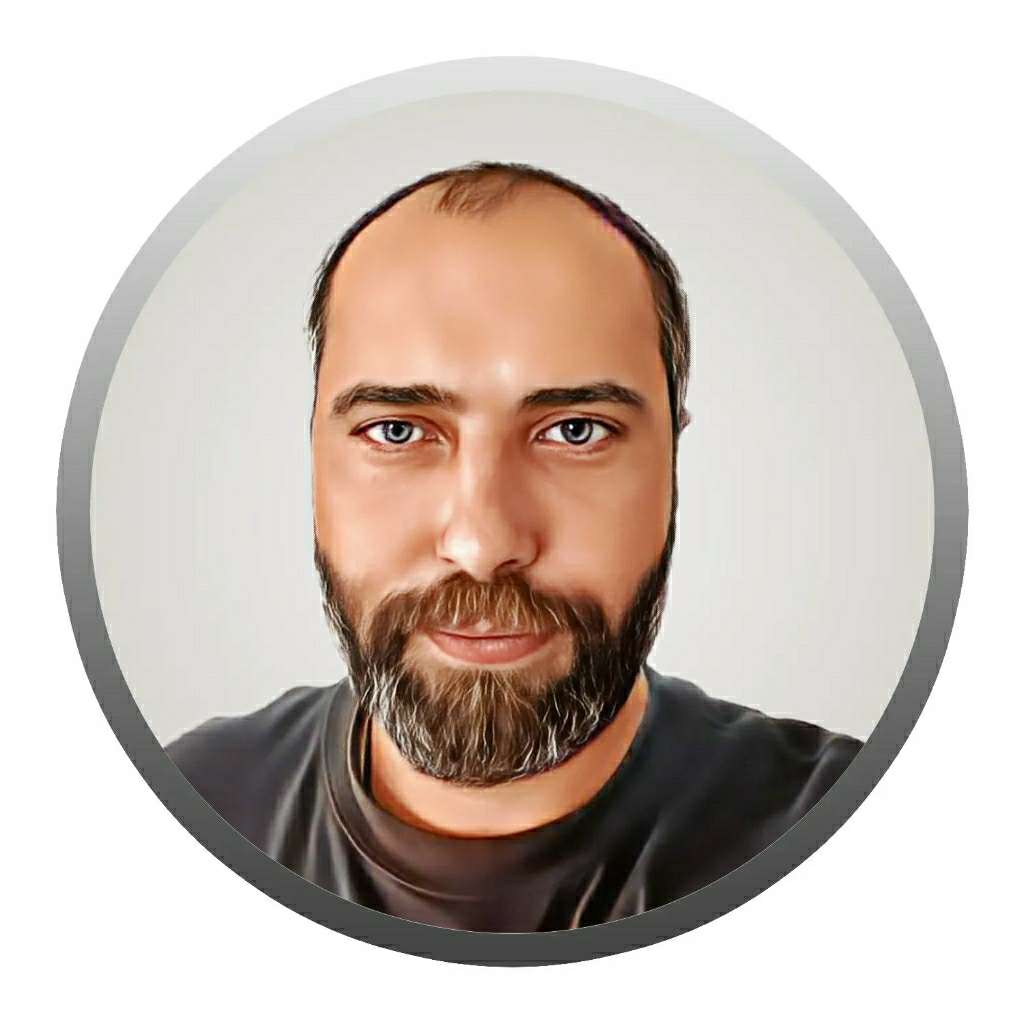 Adem ÇINAR
Founder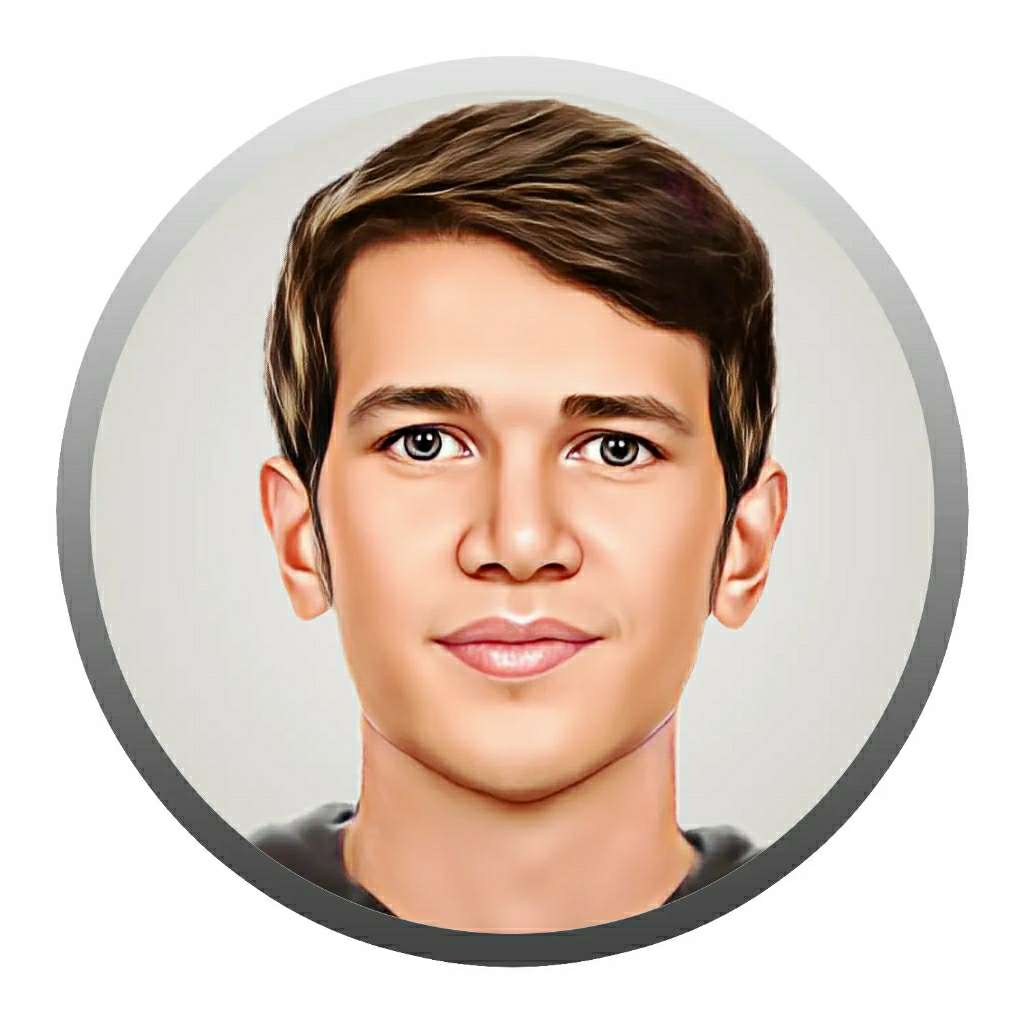 Muharrem ELKAZ
Marketing Artist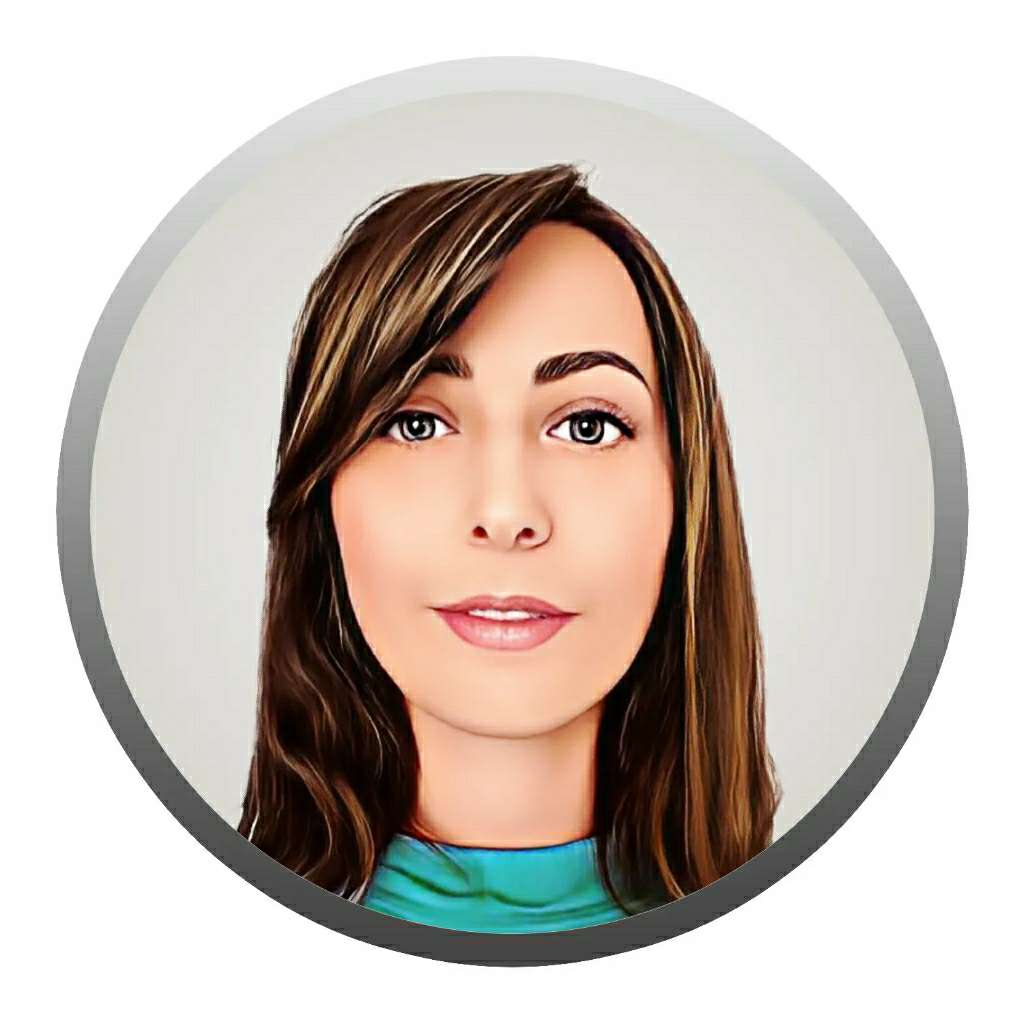 Tuğba GÜL
Head of Marketing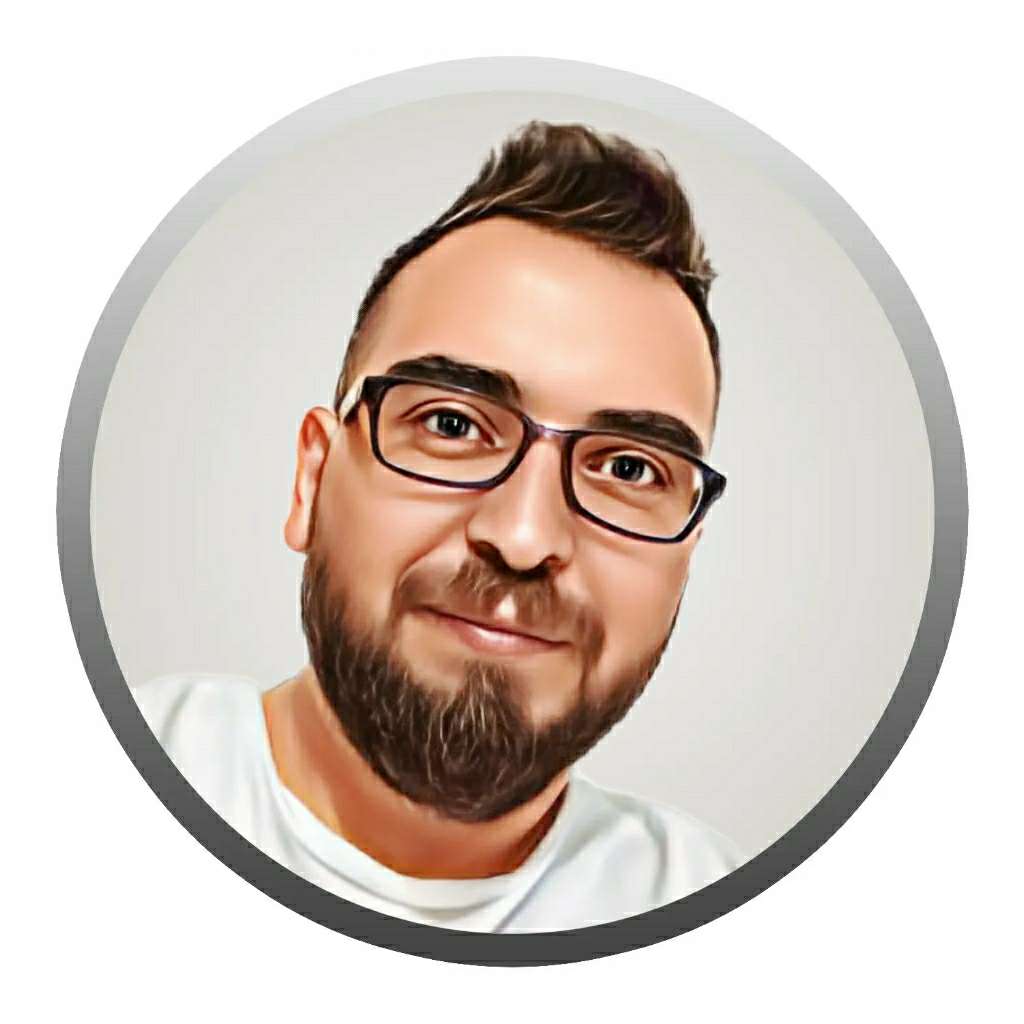 Mustafa ÖZGEN
Senior MoGraph/3D Generalist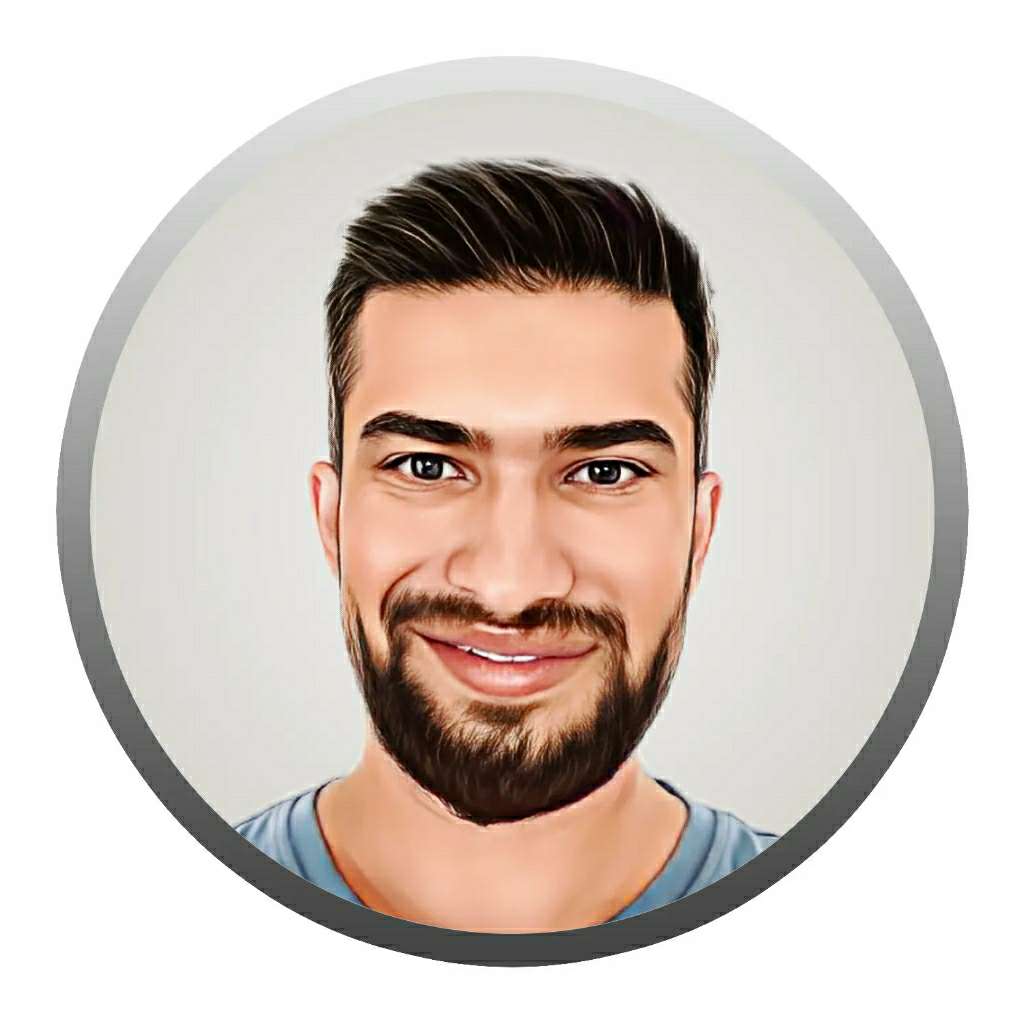 Osman Koyuncu
Frontend Developer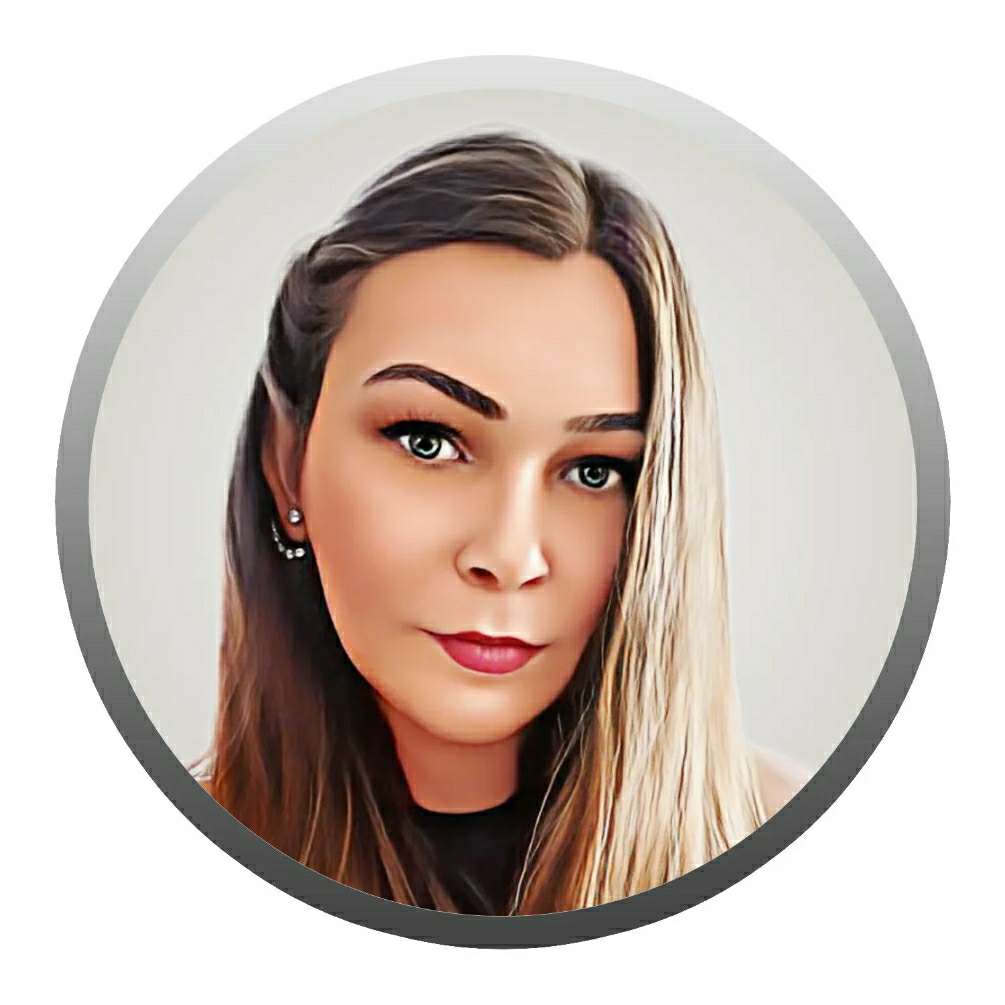 Kübra GÜLENÇ
Growth Manager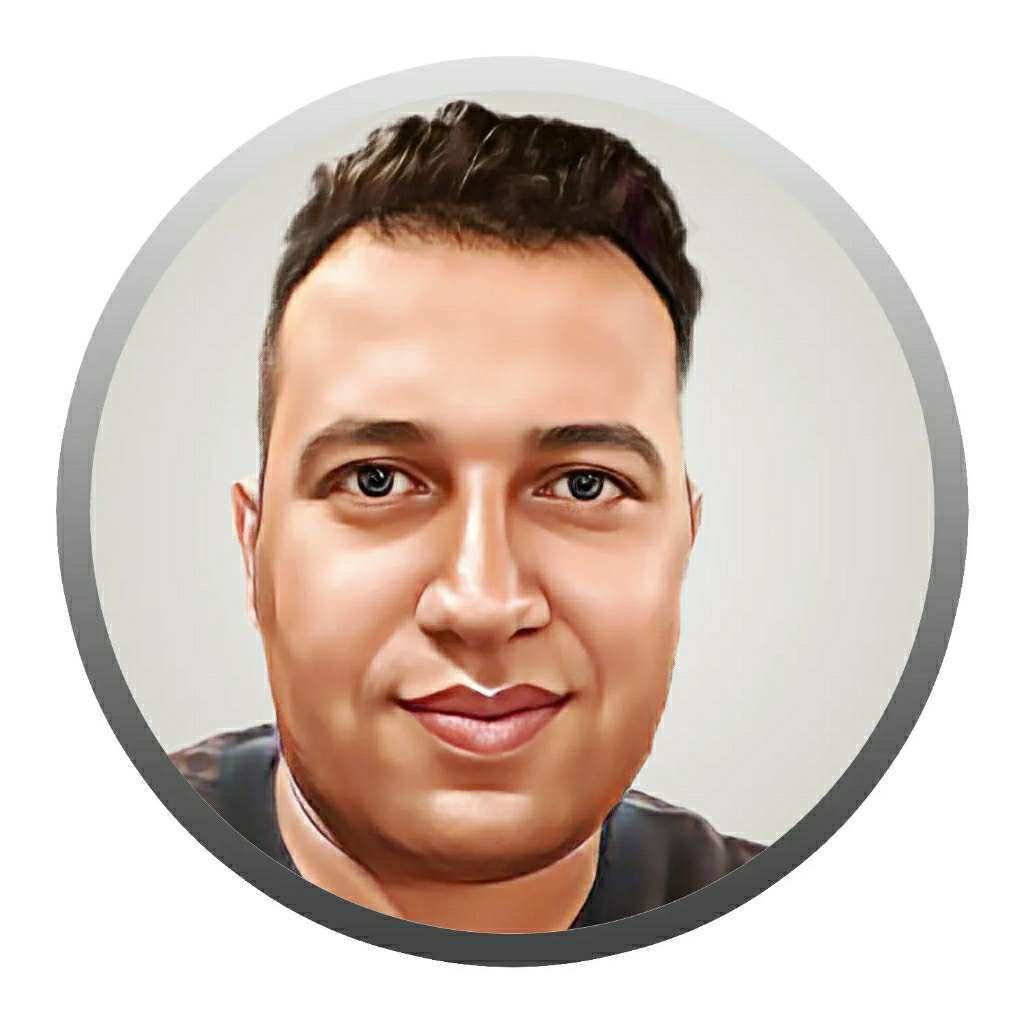 Ali ARGÜNDOĞAN
Frontend Developer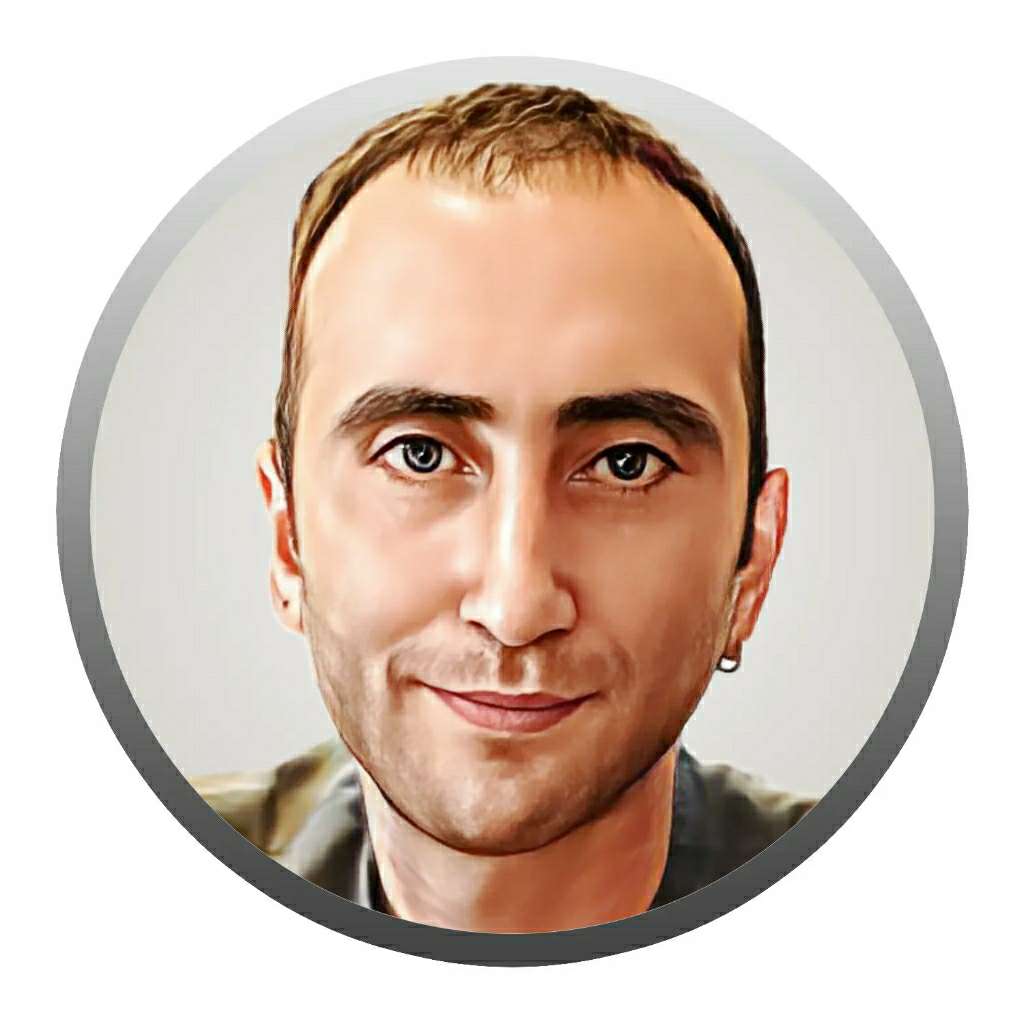 Olcay DEMİRSOY
Unity Game Developer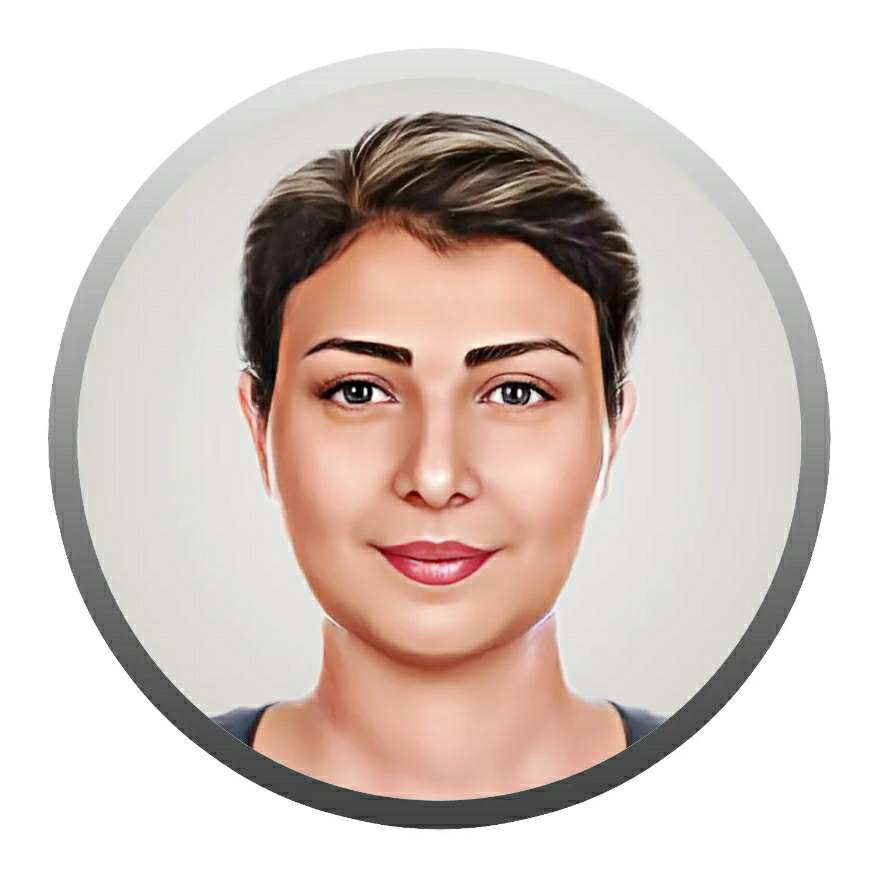 Meryem ERDEN
Accounting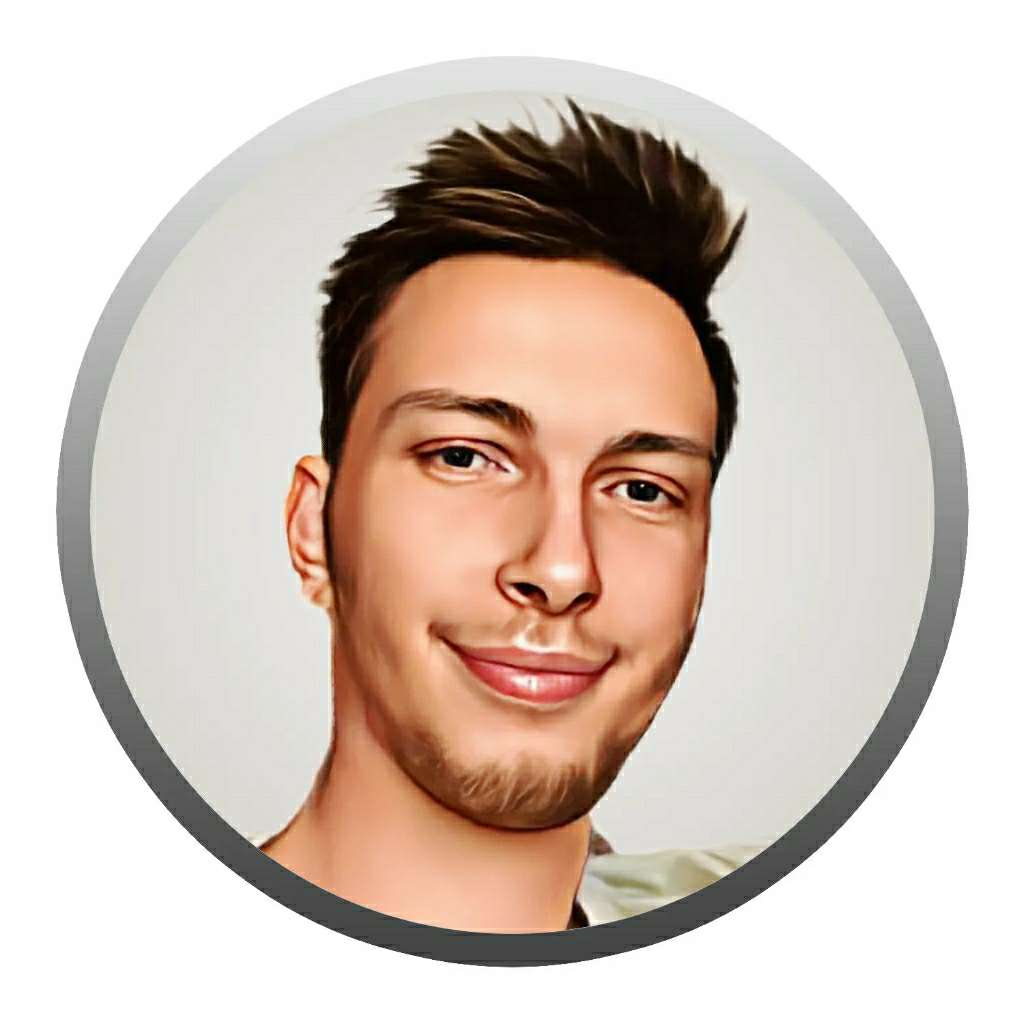 Mustafa KABOĞLU
Unity Game Developer
Meltem ERARSLAN
2D Artist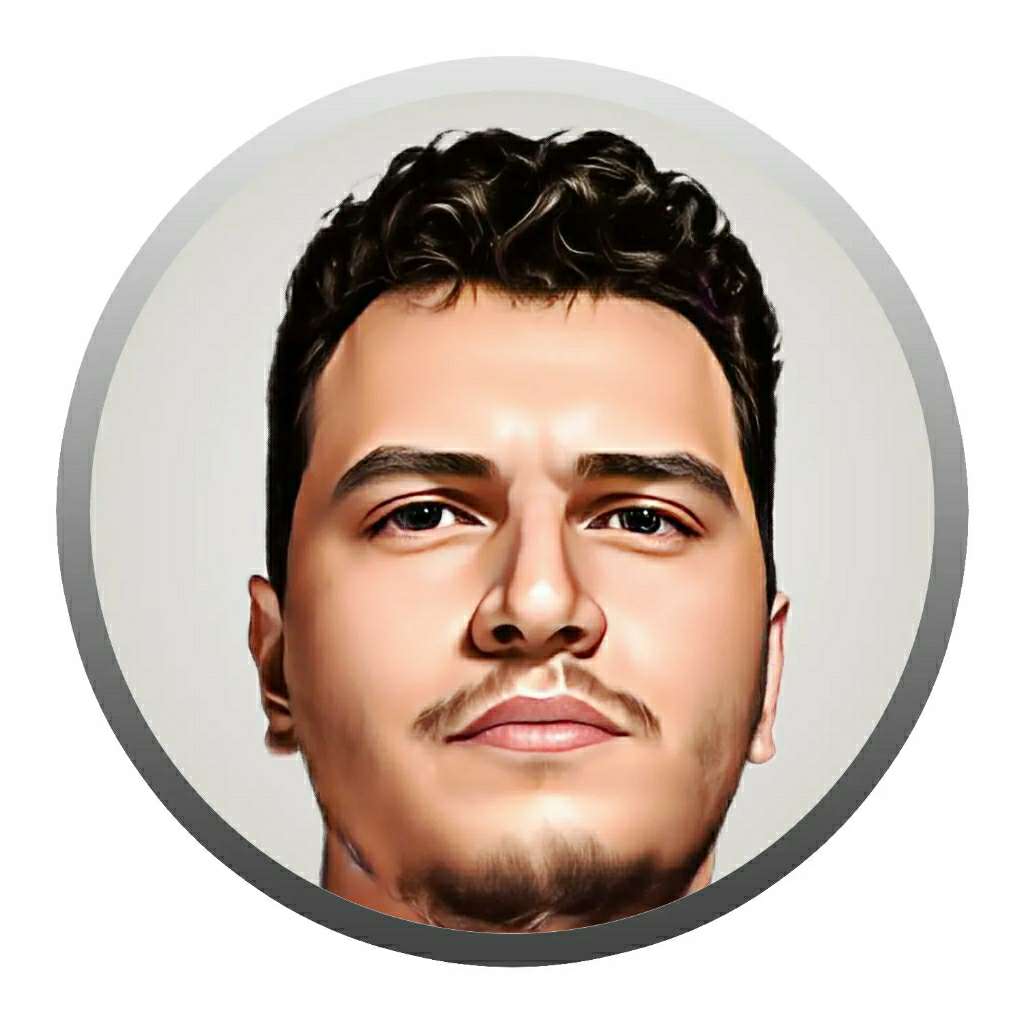 Oğuzhan AKGÜL
Sound Designer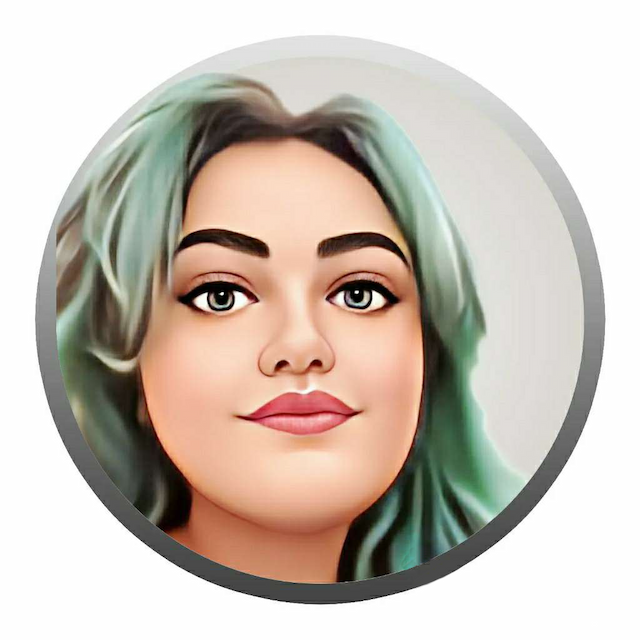 Cansu SOLMAZ
Business Analyst
Let's make something great together.
© 2023 REST PLAY. All Rights Reserved.