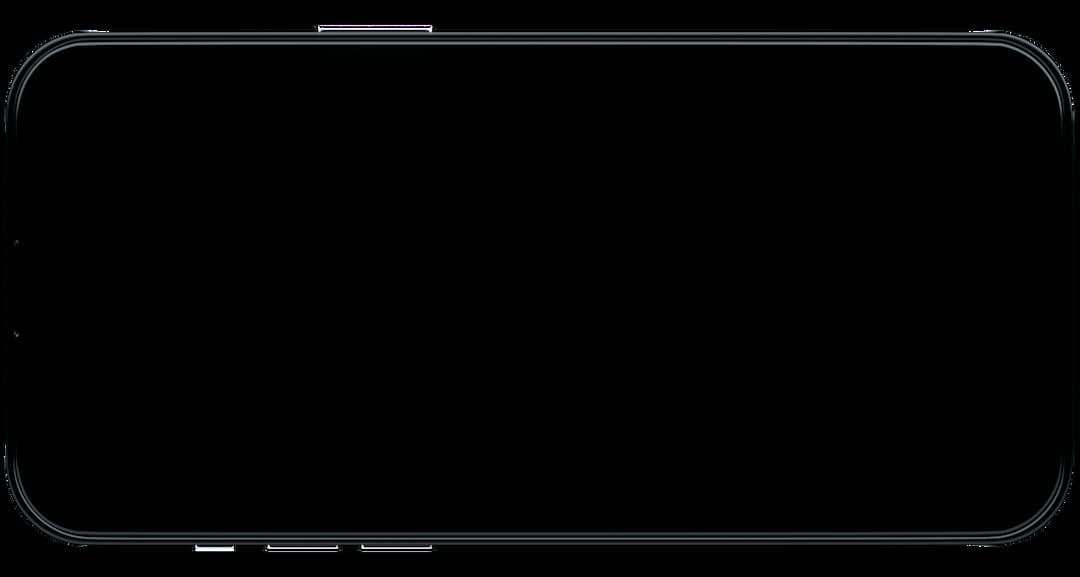 Career
We are a dedicated group of gamers, who have the thrill of the hunt of perfection in creating new games and new gaming experiences. Our team surrounded by talented people and we are constantly searching for our next amazing team members.
Sounds like something you might enjoy?
© 2023 REST PLAY. All Rights Reserved.